Mushrooms with gout: tea, veselka
Mushrooms in gout are considered a prohibited product and any qualified doctor will tell you about it. Gout is a fairly serious disease that appears due to metabolic disorders. In patients who suffer from a violation of protein metabolism, gout occurs in a more severe form. This can be explained by the fact that the amount of uric acid increases.
Can I eat mushrooms for gout?
In this product, there is a high concentration of purine acid, so patients with gout can feel deterioration of their condition when eating mushrooms. A few years ago, gout was considered a "disease of the elderly," but now it is noticeably "younger". More and more often you can see the symptoms of the disease in forty-year-old men and women. Since gout is dangerous to human health, you should immediately seek professional help to get qualified treatment.
Among the banned products, except mushrooms, are also:
Fried and smoked meat.
Kidneys and liver.
Fish (especially fatty species).
Canned fish (sardines, sprats).
Fat.
Broths, which are cooked on fatty meat.
Cauliflower.
Eggplant.
Radish.
Leaves of spinach.
Peas.
Tea, coffee, cocoa.
Chocolate.
These products also contain purine acid in large quantities, which can trigger new bouts of gout. Note that you should also reduce salt intake.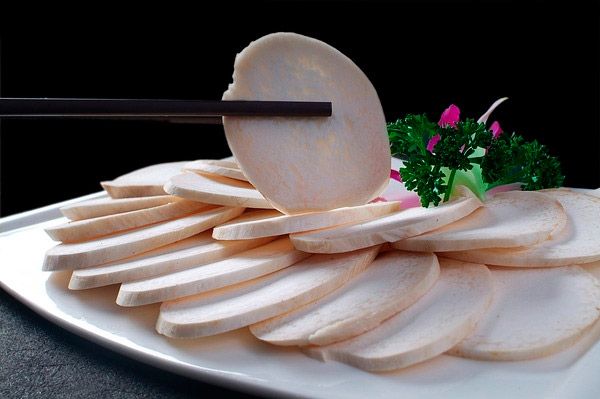 Doctors believe that it is best to replace mushrooms with gout with various fruits and vegetables, eat potatoes in any form, eggs, berries, drink low-fat milk.
Kombucha with gout
But not all fungi with gout are equally dangerous. For example, known for its medicinal properties, the tea fungus is widely used in alternative medicine to reduce pain during seizures and improve the general condition of the body. Since gout is characterized by a paroxysmal character, it is very important first to reduce pain, and then to think about treatment. Even professional doctors today often recommend using a tea mushroom together with medicines, from which you can prepare various tinctures.
A tea fungus is a live cluster of yeast fungi and acetic acid bacteria. Thanks to this in tinctures with this product contains a large number of vitamins, minerals and organic acids.
Is it possible to drink tea mushroom for gout?
Not only it is possible, but also it is necessary. Among the most common recipes for infusions from the tea mushroom are the following:
Take a cloth and soak it in a tea mushroom. This lotion should be applied to the inflamed joints for half an hour. The procedure should be repeated up to three times a day. To increase the effect, you can also additionally take tincture one hour before a meal. The course consists of two weeks.
Take three tablespoons of dried strawberry leaves, the same amount of medicinal sage, two tablespoons of string, as many lilac flowers, two teaspoons of dried leaves of ordinary ivy and a glass of tincture. The mixture must be brewed, insist half an hour, strain. Drink 20 minutes before meals three times a day only when the pain in the joints is aggravated.
Mix three tablespoons of crushed laurel leaves, two tablespoons of bitter wormwood, as many chopped roots of chicory, one tablespoon of ordinary rowan (fruits), as much ordinary oregano and a tea mushroom. Brew them. You can drink in half an hour three times a day. The course consists of two weeks.
It is important to know!
Favus is a rare chronic fungal disease affecting the scalp, long and fuzzy hair, smooth skin, nails and internal organs.
Read more..