х
All iLive content is medically reviewed or fact checked to ensure as much factual accuracy as possible.
We have strict sourcing guidelines and only link to reputable media sites, academic research institutions and, whenever possible, medically peer reviewed studies. Note that the numbers in parentheses ([1], [2], etc.) are clickable links to these studies.
If you feel that any of our content is inaccurate, out-of-date, or otherwise questionable, please select it and press Ctrl + Enter.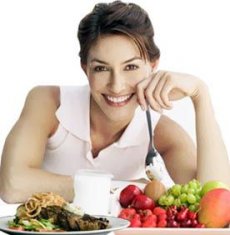 Those who have chosen the Protasov diet for themselves , will necessarily want to get acquainted with the recipes on which you can prepare those or other dishes for weight loss. We will introduce you to them.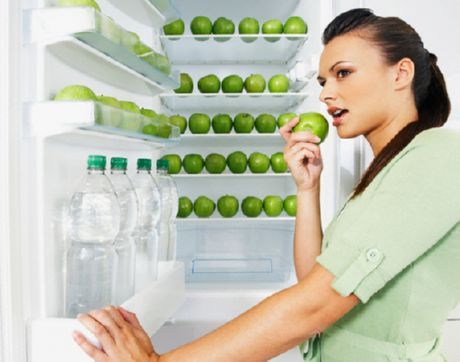 Recipes for the Protasov diet
Salad from vegetables and greens
Tomatoes - 250 g
Cucumber - 1 piece
Radish - 1 piece (medium)
Bow - 1 joke
Parsley leaf - 1 tablespoon (it should be finely chopped)
Dill - 2 tablespoons (it should be finely chopped)
1 egg cooked cool
Salt, pepper to taste
Vinegar - 1 tablespoon
All this we cut, mix, water with vinegar and eat with pleasure. Such a salad will saturate the body with natural vitamins and give vitality.
Protasov's Diet: Salad from Brussels sprouts and carrots
We take brussels sprouts, mine and cut it.
Carrot three on a large grater
Add green peas
Add salt, pepper
Add 1 bottle of yogurt without starch in the composition
All the ingredients are mixed and eaten with pleasure
Protasov's Diet: Carrot Salad with Garlic
Carrot raw (450 g)
Garlic - 2 slices
Corn canned - 350 g
Lettuce (several leaves)
Lemon juice half a lemon
Salt, pepper (black ground - a pair of peas)
Ginger - 1 teaspoon of finely chopped root
When you make this salad, prepare for it a small saucepan or a sock with a lid. This will make it possible to put grated carrots, garlic, herbs and spices there, close the lid and shake it properly, so that all the ingredients mix. And then decorate the salad with herbs and ground ginger for the unusual smell and taste.
This salad has one peculiarity: before using it, let it stand in the refrigerator for half an hour. And then you can please yourself and the guests.
Protasov's diet: radish salad with cucumbers
Radish - 1 piece
Cucumber (2 pieces)
Juice half a lemon
Jar of yogurt
Green onions (2 pieces)
Dill
Ingredients cut finely, pour yogurt, mix, let it brew for 10 minutes and gladly eat. For weight loss an excellent vitamin supporter!
Protasov's Diet: Tomato Sandwiches
Hard cheese
Garlic (3-4 wedges)
Juice half a lemon
Dill and parsley
Finely cut the dill and parsley, mix with garlic and lemon juice, and cut the tomatoes in circles. On tomato slices, put the resulting mixture - you will have very beautiful little sandwiches. And, most importantly, unusually delicious!
What good is Protasov's diet?
Firstly, it has a lot of vegetables, which allows you to saturate the body with vitamins
In the diet of Protasov an unlimited amount of eaten, if this fits into the norm of calories and fat content per day
You very quickly and effectively lose weight, especially since the 4th-5th week of losing weight
Dishes for Protasov's diet are simple and inexpensive
The weight that you have gained as a result of the diet of Protasov, keeps normally long and stable.
Lose weight easily, with pleasure and efficiently with Protasov's diet and our portal.