Medical expert of the article
New publications
Egg Diet: Benefits and Contraindications

х
All iLive content is medically reviewed or fact checked to ensure as much factual accuracy as possible.
We have strict sourcing guidelines and only link to reputable media sites, academic research institutions and, whenever possible, medically peer reviewed studies. Note that the numbers in parentheses ([1], [2], etc.) are clickable links to these studies.
If you feel that any of our content is inaccurate, out-of-date, or otherwise questionable, please select it and press Ctrl + Enter.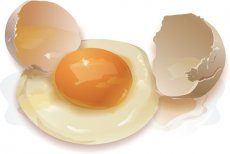 Reviews about the egg diet and its essence as a whole
It's simple. It is enough to read the reviews and decide what an egg diet is. It not only deprives you of extra pounds, but also supports your body in tonus for a long time, see for yourself. Choosing this diet is the only thing you can say goodbye, so it's with extra pounds. Find self-confidence.
That the effect of the egg diet produced the greatest effect
It is necessary to drink 1.5-2 liters of water (daily rate). Water can be replaced with herbal tea, green tea is a matter of choice. And for fans of something stronger, there is an excellent option - drink black coffee or black tea, but under the sole condition, do not add milk and sugar.
If you suddenly have constipation - do not despair, start consuming more fresh vegetables, they will help you. Be sure to read our recommendations on this matter, they can help you in the future.
If your meal schedule does not show miraculously the amount of foods that you are going to eat, using a protein diet - eat enough.
In the event that you are tired of eating eggs - replace them with fat-free cottage cheese. An excellent compromise that does not hurt and will not disturb the exchange process. In the event that you choose a long-term egg diet (4 weeks), there may be a feeling of acute hunger.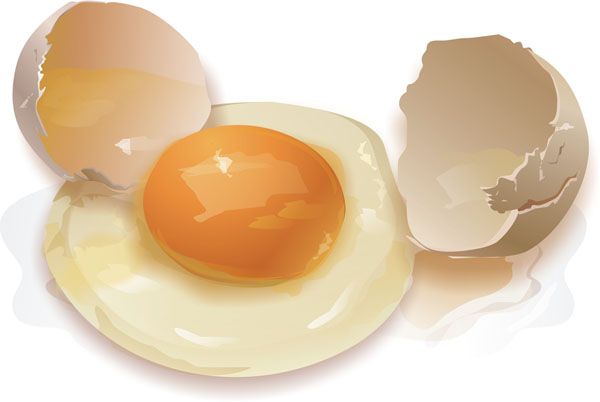 If you are feeling hungry, you are allowed to eat salad leaves, carrots and fresh cucumbers. Such food could perfectly compensate for the lack of vitamins in the body.
The Benefits of Egg Diet
Perhaps the most important advantage of the egg diet is the satiety of the products. The ration is quite full and self-sufficient. The weight that you lose during the diet will not return to you for very long, this fact was noted by many people who experienced the effect of the egg diet. Weight loss is simply stunning, just a month the figure is changing dramatically.
The lack of recipes, with which you would prepare certain dishes, is only good for you. You have the opportunity to show maximum strength of your imagination and create home-made masterpieces, losing weight. Egg diet is indispensable for people suffering from poor blood circulation. The list of products is such that it normalizes blood circulation and well-being.
What you need to exclude from the diet
Vegetables, if desired, can cook or eat what they are, fresh. Eliminate the potatoes. When cooking vegetables to improve the taste, add salt, seasonings, garlic, onions. Do not add oil.
Give up grapes, dates, mangoes, figs and bananas. But the fruit should still enter the body, because you always have the opportunity to choose apples or pears, but in the event that other fruits are not indicated.
Useful cheese
Very useful is the inclusion in the diet of cheese with a fat content of 16-17%, cheese can be replaced with fat-free cottage cheese. This is a natural product that will increase the amount of calcium, besides, many people like cheeses. So why not eat what you like. The diet should have its own joys.
After the end of the diet - avoid foods containing refined sugar. It is better to eat any meat that has a minimum fat content, except lamb. And most importantly - always start the diet with the Monday menu, no matter when in fact you started on the calendar.