Turks will start organizing "abortion tours"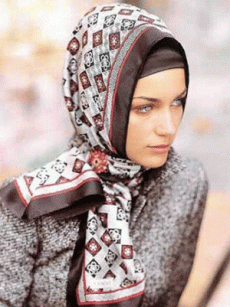 The Turkish press writes that if the parliament passes a bill banning abortions, local tour operators will start organizing so-called "abortion tours", including in the Crimea.
If the bill submitted by Prime Minister Recep Tayyip Erdogan's "Justice and Development Party" confirms, Turkish women can not artificially interrupt pregnancy after the sixth week.
"Just as the ban on gambling has spawned" casino-tourism, "the ban on abortion can lead to the development of" abortion tourism, "the local press notes.
Such services, according to experts, can be used annually by 30-40 thousand women.
The representative of the Platform of Tour Operators of Turkey Jem Palatoglu believes that "abortion tourism" can begin for the Turks from the Crimea, since his department has already agreed to hold relevant tours with three Crimean hospitals and hotels.
The cost of such a four-day tour will be at least 300 euros.
"Everything that is forbidden is good for us," commented on the possible adoption of the Palatoglu law, adding that among the Turks, after the ban on casinos in 1997, "casino tours" for the weekend, mainly to Cyprus and Bulgaria, became very popular .
It is important to know!
In case of a threatening miscarriage, a bed rest (physical and sexual rest), spasmolytic drugs (drotaverina hydrochloride, rectal suppository with papaverine hydrochloride, magnesium preparations), herbal sedatives (decollete decoction, valerian) are prescribed.
Read more..