Plastic containers are hazardous to health

х
All iLive content is medically reviewed or fact checked to ensure as much factual accuracy as possible.
We have strict sourcing guidelines and only link to reputable media sites, academic research institutions and, whenever possible, medically peer reviewed studies. Note that the numbers in parentheses ([1], [2], etc.) are clickable links to these studies.
If you feel that any of our content is inaccurate, out-of-date, or otherwise questionable, please select it and press Ctrl + Enter.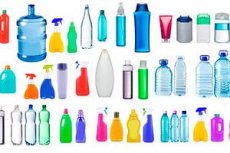 American and European scientists conducted a large-scale experiment, connected with the testing of plastic bottles. As is known, plastic containers are by far the most common - it spills mineral carbonated and non-carbonated water, sweet drinks, juices, canned food and other products. Experts believe that such bottles and trays bear a potential danger to human health, and drinks and products placed in them can be practically poisonous.
Medical experts for the study attracted more than one and a half thousand participants, on a voluntary basis. Analyzing the preliminary state of health of the subjects, the specialists suggested that they drink water exclusively from plastic bottles for two weeks. Based on the results of the experiment, the participants took urine for the study: the analysis showed the presence of bisphenol-A substance in it.
Bisphenol-A is a toxic component that was originally obtained by condensation of phenol and acetone. This component is actively used in the production of plastic containers (including children's), building glue, cans. When ingested into the human oral cavity, bisphenol-A interacts with the salivary fluid, dissolves in it and is freely absorbed into the circulatory system, which sooner or later leads to very adverse effects: headaches, kidney diseases, hormonal imbalance, etc.
In order to ascertain the results obtained, the participants were asked not to drink drinks from plastic containers for a certain period of time. After that urine tests were again performed , which showed that the urine quality improved, and the bisphenol content in it decreased to 65%.
Specialists concluded that plastic can be safe only in the absence of contact with oxygen. Thus, if immediately after opening the plastic bottle, the beverage is poured into another container (for example, glass container), then bisphenol can be massaged into it. The bottle must be discarded after opening. Drinking water and other drinks from the bottle itself, as well as pouring drinking liquids into it, is again very dangerous.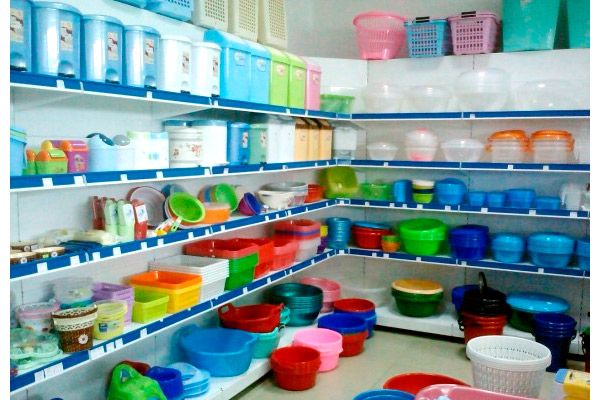 However, there is good news: not all plastic bottles contain a harmful substance. To find out if the bottle is dangerous, or not, it is enough to look at the figure indicated on the bottom of the container. Dense plastic types under numbers 2, 4 and 5 can be considered harmless. Such containers are allowed to be used without restrictions. But plastic with license plate numbers 1, 3, 6 or 7 have a potential threat to human health.
Many manufacturers of plastic containers claim that bisphenol-A in plastic is contained in minimal quantities, so it can not harm the body. This would be true, if not for the property of this substance to accumulate in the tissues. Therefore, with each drink we drink from a plastic bottle, we increase the content of our dangerous component.